Why us?
We can help you find that missing piece of competence in your team or in your company. Interim, or permanent. We can arrange complete project teams, located internally or externally. We can manage complete business arrangements for your company.
Our expertise and network are within:
Management
Project Management
Mechanical Design
HW Design
SW Design
Test & Verification
Requirement Management
Sourcing
Quality
---
The JohnBob story
We have a view of how to run a consultant business in our very own way. It is the many small details that will make the big difference. Following are some small details we focus on….
Quality
We know what we offer. Either JohnBob has worked with the person, or a trusted source in our network has worked with the person. We know the skills and also the shortcomings of the consultant. Guaranteed!
Preparation
We do research of the hiring organization. We like to be prepared already from the first meeting. It takes some effort, but we believe this is well invested time not least for you. Curiosity and the extensive network of JohnBob is what is required.
A touch of JohnBob
We propose persons that we like to work with ourselves, a key criteria for us, and our way to guarantee quality. Persons that are engaged, curious, strong into communication, and do well in teams. Those that can be productive from day 1. Expert skills can always be found, but to find a person that will go that extra mile for your company is what it is all about.
Our approach
Speed and simplicity! You, JohnBob, a white board and 30-60 minutes of chalk and talk to boil down your needs and criteria. We will be prepared!
Trademark
We will propose one match for the assignment. Only one! If you insist, we can of course propose more. But, in general, this is the area where JohnBob shall and will excel. Work with us to get the right person for the assignment.
Finally
We are grateful to have a powerful team at hand! A team that we want to share with you! True team players with exceptional engagement, curiosity and trust. Persons that deliver from day one! Persons that match the spirit of JohnBob!
Do you want to work with JohnBob? Great, then we share the same view of a consultant company.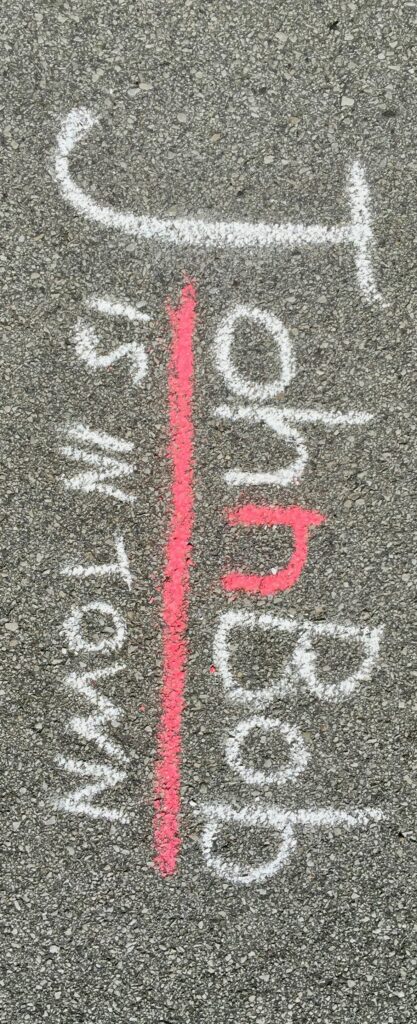 ---
The Team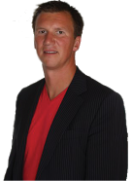 Johan Kjessler
Founder
Interim Manager
johan@johnbob.se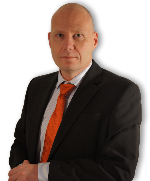 Robert Westholm
Founder
Interim Manager
robert@johnbob.se

Anders Hansson
Technical Project Manager
anders@johnbob.se